My birthday coupled with a tummy bug has left me behind with my posting. So here goes to catch up!
27/365 Binding rings…
… keeping it all together.
28/365 Leftover from Christmas…
… there's always something!
29/365 New brushes…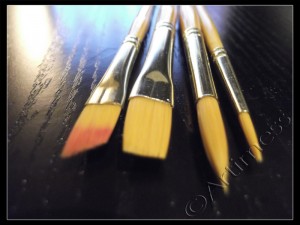 … well almost!
30/365 Game cards…
… for the game of life.
31/365 Standing on the bridge…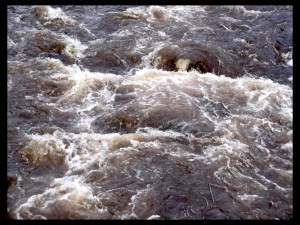 … over troubled water!
32/365 Setting sun…
… over the rooftops. Beautiful!
Hopefully I'll be back to daily posting now. See you tomorrow.